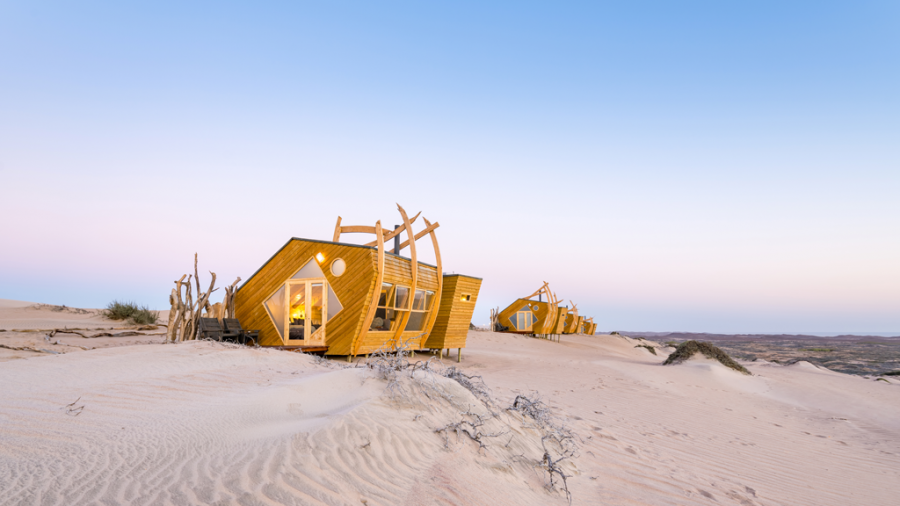 Unravel the mystery
Shipwreck Lodge is located in the famous Skeleton Coast concession between the Hoarusib and Hoanib rivers in the Skeleton Coast National Park.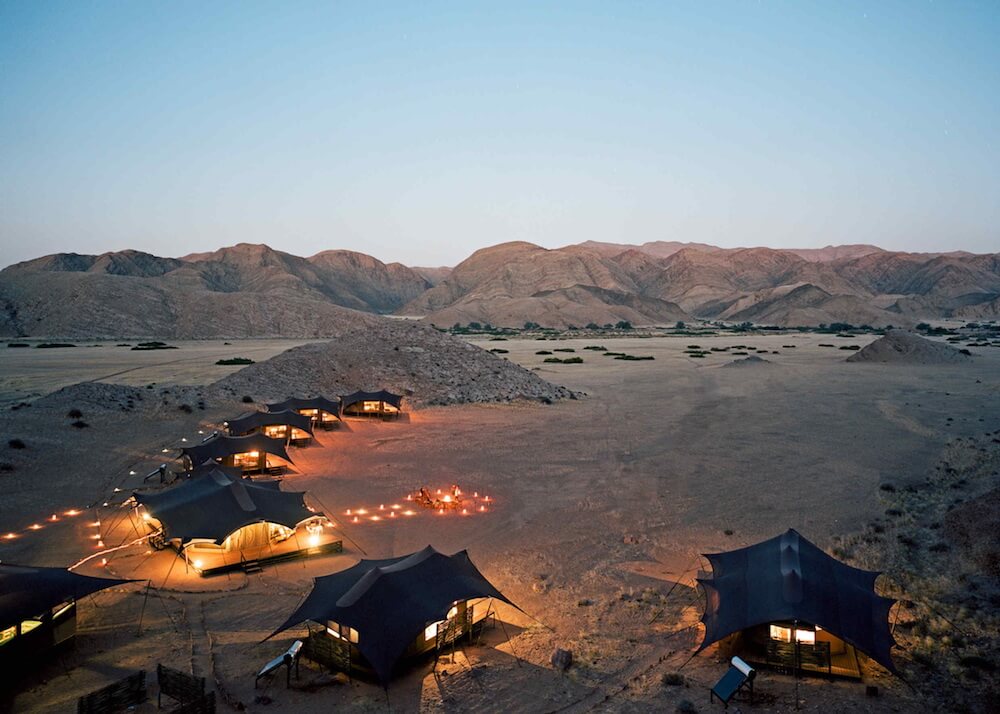 In a country jam-packed with vast, spectacularly beautiful landscapes, Kaokoland may just be the most incredible of them all. Deep in north-western Namibia, the area is a melee of towering mountains, sand dunes, and huge expanses of desert, scattered with unique wildlife and nomadic Himba settlements. It's also one of Namibia's most remote and wild Read More

The Waterberg Plateau, towering some 200 metres above the surrounding landscape, is one of the most spectacular features of the region.