Enter your ultimate Namibian photograph into our Namibia Photography of the Year Awards and stand a chance to win incredible prizes, including flights and getaways to Namibia's top safari destinations.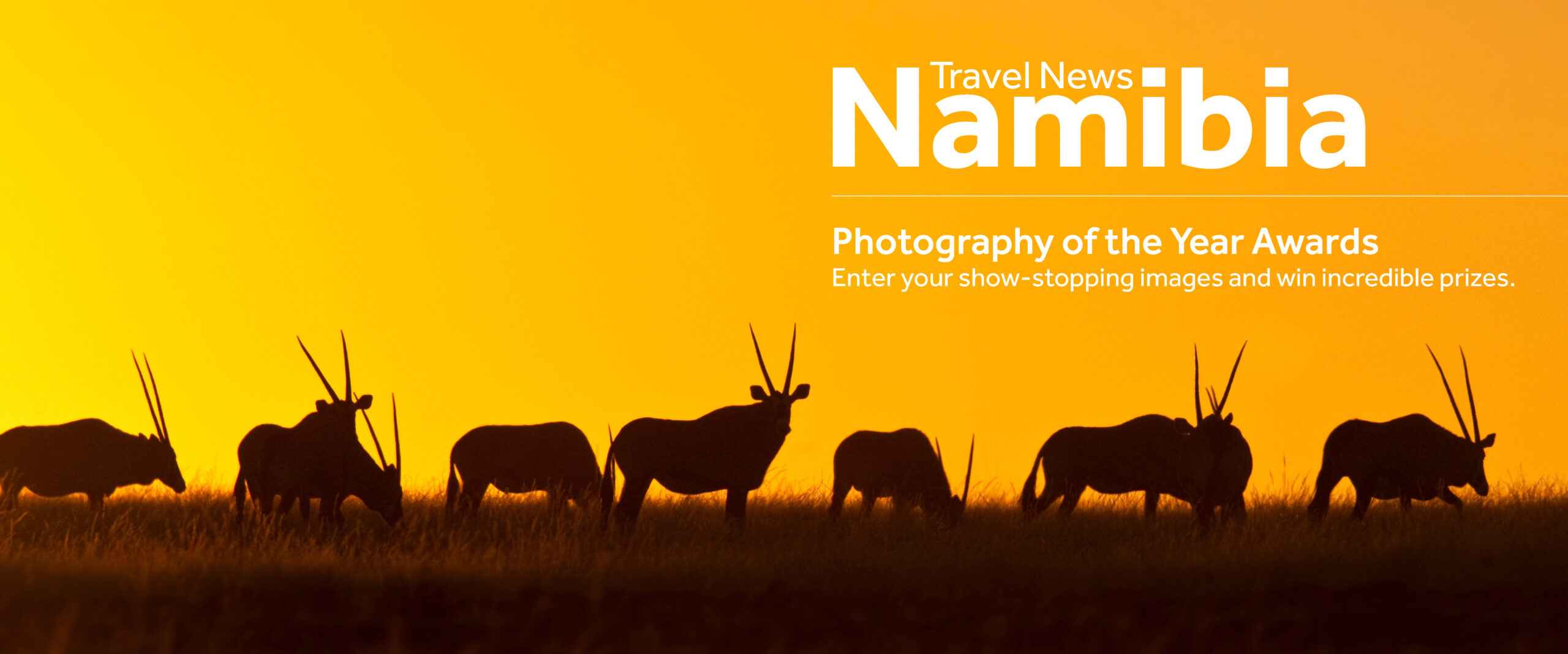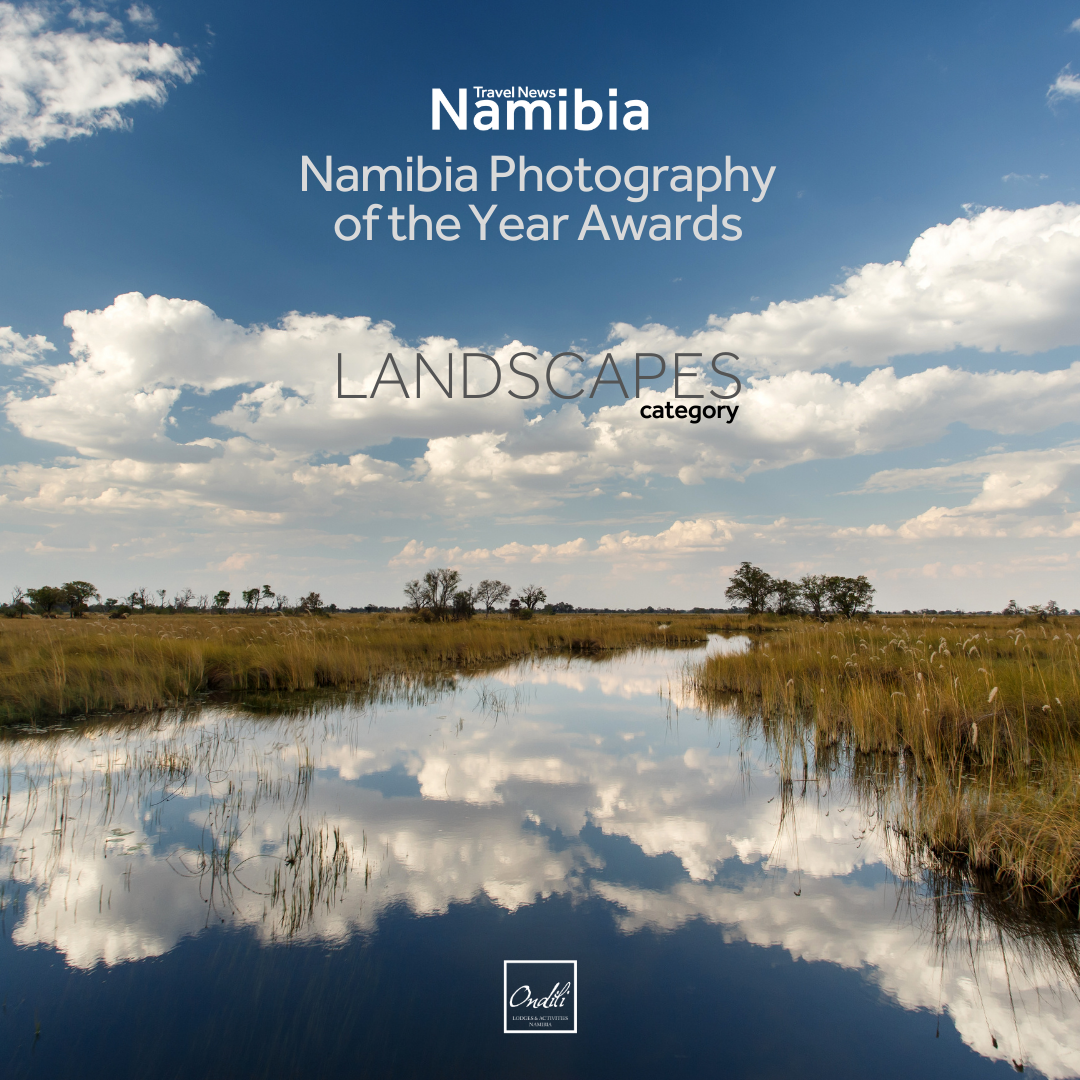 HOW TO ENTER:
Submit your high resolution image (or images) to [email protected]. Submission must include your name, contact details, the category you are submitting to and a short description of the image. Images must be originals and you must hold the copyright thereto. Photographs of people must only be submitted if you have the necessary permission from the model to do so.
TERMS & CONDITIONS:
All entrants, by entering this promotional competition, acknowledge that they have read these terms and conditions and agree to be bound by them. Images must be sent within the competition dates.
Each week one entry will be selected within each of the categories (see above) and entered into the pool of finalists. These finalists will be shared onto Travel News Namibia's social media platforms each week.
A panel of judges from Travel News Namibia will judge all entries and select each week's shortlist of finalists. Judges' decisions are final.
Please note that winners do not depend on the number of "likes" on social media. We have an independent panel of judges who choose the winners.
Photos must have been taken while travelling in Namibia
The prize winner must be 18 years or older and must be in possession of a valid passport.
Photos must be original and entrants are not permitted to significantly alter their images using photo editing software.
Entrants must be able and willing to supply a high-resolution version of their photo on request by Travel News Namibia.
The photos and videos entered must be the sole work of the entrant.
Only the individual who submitted the photo is eligible for the prize.
Entries must not depict or encourage a violation of any law or regulation or violate any law or regulations and must not shine a negative light on Namibia.
Entries may not be obscene, indecent, illegal, vulgar or objectionable.
By entering this contest, entrants give Travel News Namibia and the prize sponsors the right to and usage rights of their photos, granting Travel News Namibia and the sponsors permission to use the photo on its website, in print, in social media postings, and in other marketing material.
Entries that do not comply with these terms and conditions will not be valid.