INTERESTING CITIES AND TOWNS TO EXPLORE IN NAMIBIA
Discover some of Namibia's often quirky, sometimes small, yet always interesting cities and towns!
Images: Charene Labuschagne & Amora Erasmus

The capital is the economic hub of Namibia and offers an eclectic mix of people, culture and history. The city centre is easily explorable on foot and serves as a great introduction to the country for newly-arrived visitors. Nights are never dull thanks to the city's lively nightlife thanks to a blend of restaurants, bars and clubs.
Images: Le Roux van Schalkwyk

Nestled between the icy Atlantic Ocean and the inhospitable Namib Desert, Swakopmund is one of the oldest towns in Namibia. Having played an important role in the early development of the country, today it is famous for its old-worldly architecture, interesting little shops and excellent restaurants. Together with Walvis Bay, only 30 kilometres to the South, Swakopmund is known as the adventure destination of Namibia with activities ranging from skydiving to living desert tours.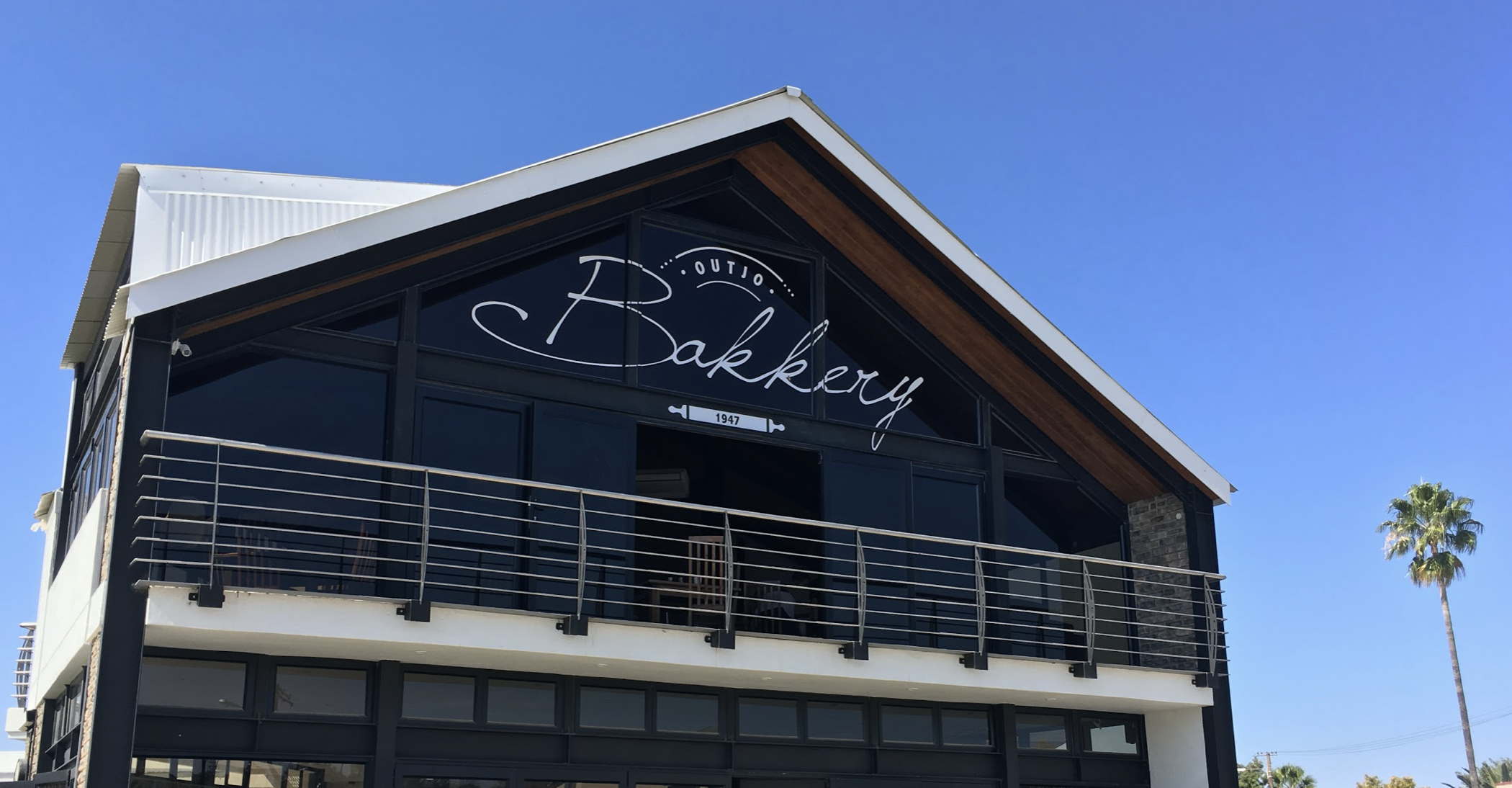 A vital stop for travellers heading into Damaraland or the Kaokoveld to stock up on supplies before heading into the wilderness. Picturesque Outjo is famous for its bakery and its friendly, warmhearted inhabitants.

Images: Le Roux van Schalkwyk

First established as a Finnish mission station back in 1890, today Ondangwa is a bustling town with a rich history and vibrant atmosphere of informal businesses. Being centrally located in Owamboland, Ondangwa's proximity to Etosha National Park and Angola makes it the perfect over-night destination.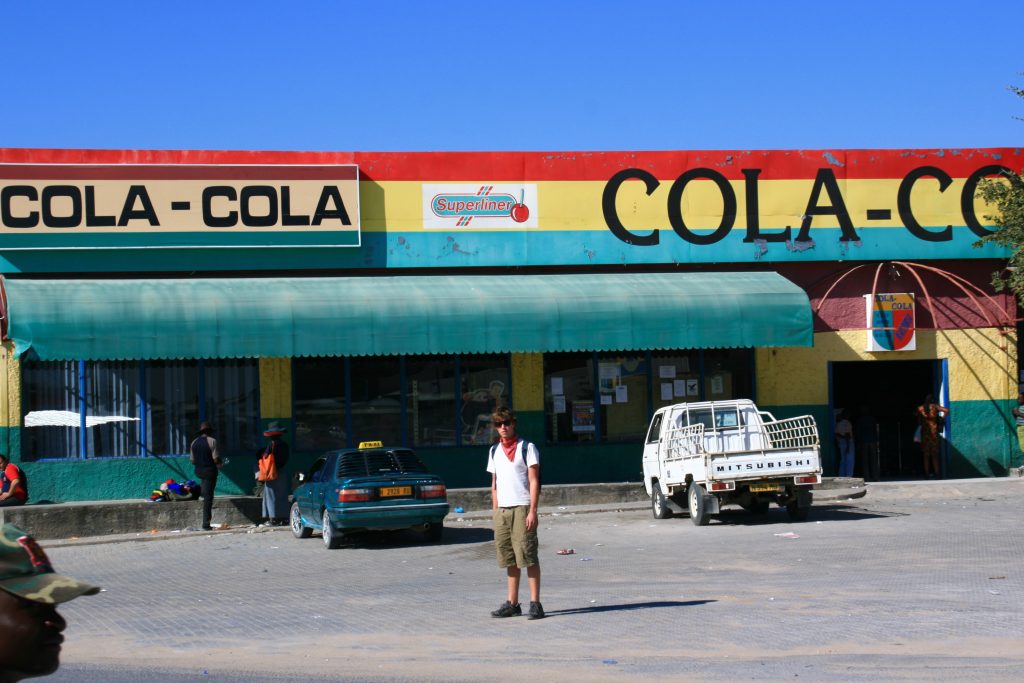 Images: Le Roux van Schalkwyk

Situated on the banks of the Okavango River, this northern town might feel somewhat chaotic at first but the busy streets and thriving market make up part of its charm. Rundu is known for the beautifully crafted clay pots and wood carvings made and sold by its inhabitants.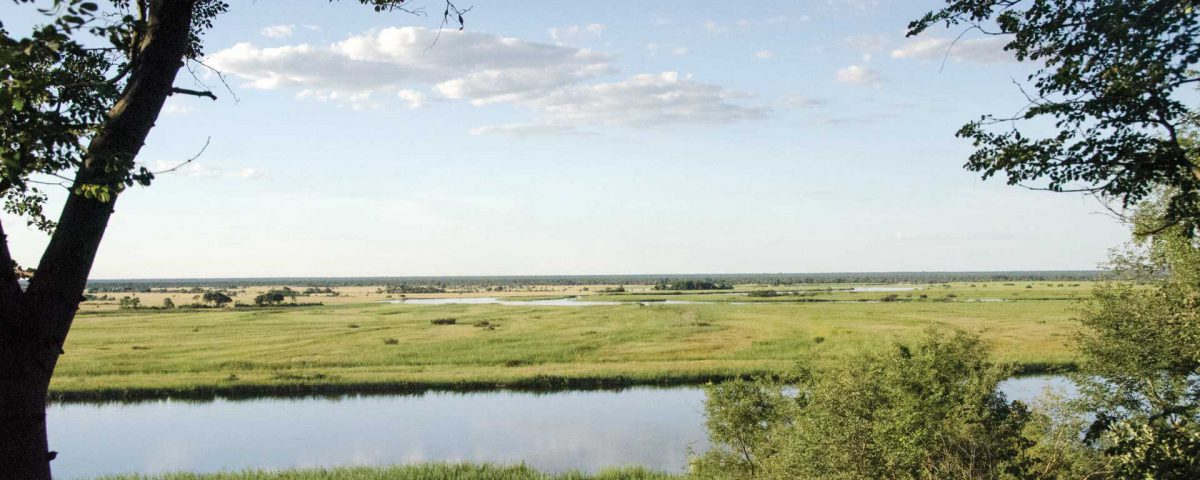 Capital of the Zambezi Region and a bustling border town, Katima Mulilo is situated on the southern bank of the Zambezi River. It is known for its beautifully lush riverine vegetation, colourful birds and excellent freshwater fishing.


The brief diamond rush of the early 1900s put Luderitz on the map and resulted in the development of nearby Kolmanskop, the world-famous ghost town. Today the quaint little coastal town is popular for nearby sights such as the imposing Bogenfels rock arch, the forbidding yet beautiful coastline as well as the yearly Crayfish Festival the town hosts.

EXPLORE MORE DESTINATIONS