The coastal strip is where the hot Namib dunes meet the cold Atlantic Ocean, with the road between Swakopmund and Walvis Bay acting as an excellent scenic example of just how dramatic yet pristine this marvel can be. The areas in and around the coastal towns of Swakopmund and Walvis Bay are the basis of Namibia's adrenalin nucleus, hosting a wide range of activities that suit every taste. Swakopmund is Namibia's premier holiday resort and can become crowded during school holidays and long weekends, so we recommend that you book well in advance. The strip falls within the Dorob National Park.
Day 1:
Departure from Windhoek. The 356-km stretch of tarred road was recently widened and upgraded and is a pleasure to drive. Stop en route at the woodcarvers on the southern outskirts of Okahandja; for refreshments at the Wilhemstal or Namib Oasis (Usakos) farm stalls; and finally at the small miners crystal stalls at the Spitzkoppe turn-off, 24 km outside Usakos. Make sure to reach Swakopmund in time for sundowners on the beach.
Day 2/5:
Spend your days in the dunes, on the beach, at the coast, fishing, quad-biking, horse-riding, admiring welwitschias, township touring, shipwreck spotting, traversing through the moon landscape, taking an ocean cruise, coffee-shop hopping, or doing whatever tickles your fancy. Sandwich Harbour is definitely worth a visit, but you need a permit to enter the area, obtainable from MET offices.
From Swakop, you can also take a day to explore the Henties Bay environs, Cape Cross Seal Reserve, Wlotzkasbaken and the many smaller coastal settlements in between. The remainders of the Natal and Winston shipwrecks are found here. Messum Crater and the saltpans are interesting beacons in the area, while a selection of hiking trails offer plenty for the fit and energetic.
Day 6/7:
Take a slow drive back to Windhoek. If you're up for a soul-enriching experience of nature, or like boulder hopping and mountain climbing, then we recommend you set up camp for a day or two at the Spitzkoppe.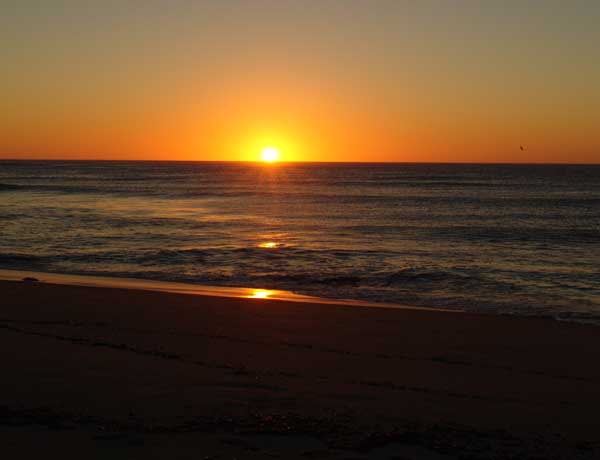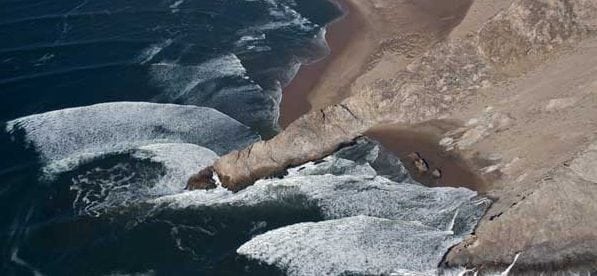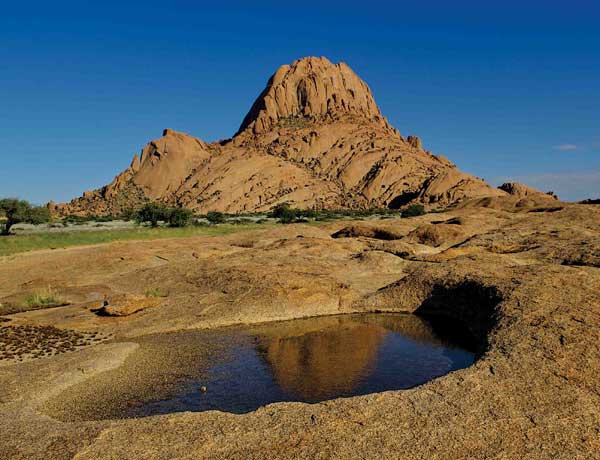 More Stories
Learn more about our regions