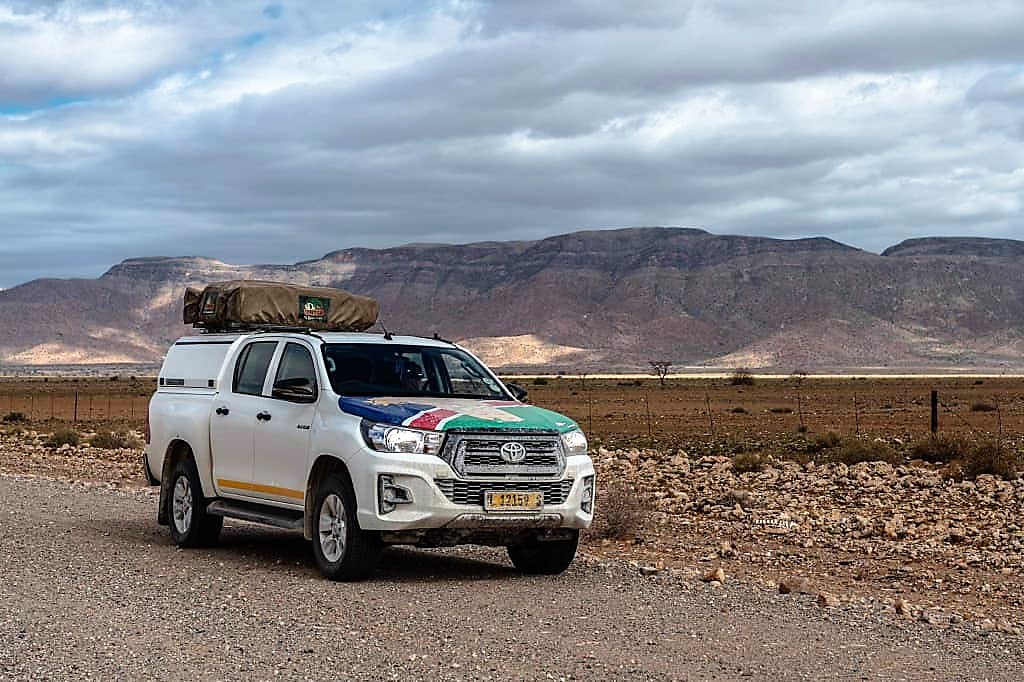 NO LIMIT 4×4 Rentals
Car Rental in Namibia: Not in the mood for camping, feel like a bit of leisure? You can still experience the best Namibia has to offer with our pristine fleet.
On the average self-drive trip, a person spends roughly 90% of their time in the vehicle.
Book your trip with us in our brand-new vehicles! Contact us using the details bellow.
TEL :  +264 81 418 4743
TEL:  +264 81 292 9338
LOCATED IN : WINDHOEK AND SWAKOPMUND